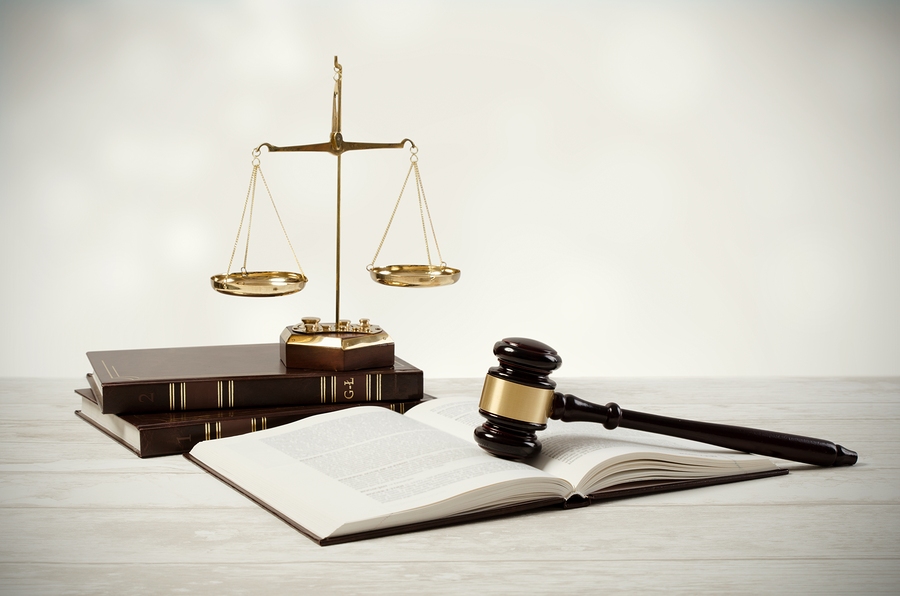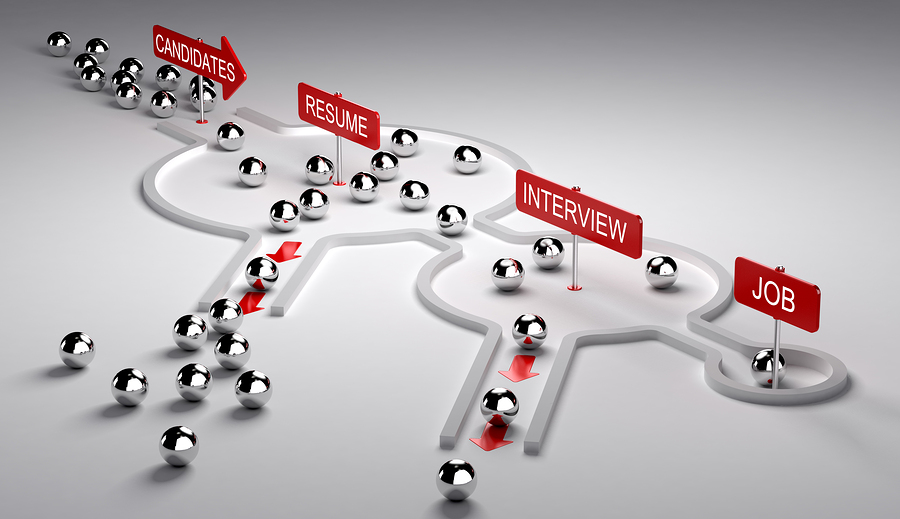 Welcome to Kim Malone HR and Legal Recruitment Brisbane
Kim Malone and Associates are legal recruitment specialists located in Brisbane. As a Queensland based business and specialising in the HR / Recruitment process, we provide our Clients with professional and support personnel for their professional services businesses. Our Clientele include law firms through-out Queensland. We mostly assist legal practices located in the Brisbane, Gold Coast, Sunshine Coast and Toowoomba regions. We also provide Solicitors to central and north Queensland law firms.
We particularly devote our efforts to permanent placements for legal professionals including Solicitors, as well as office support & accounts staff - for law firms and associated legal corporations.
Additionally, we attend to HR Consulting services to provide a more cost effective solution to our smaller business Clients - which includes the legal recruitment / hiring process; short listing, reference reports; legal talent management; and other individual Consulting Services.
Additionally the Consultancy services we offer include Performance appraisals, Exit interviews and Inductions.
We also provide Outplacement services to our Clientele.
To our Candidates we offer a personalised and professional service to include job search; salary guidance; Resume assistance and career progression advice.
COVID-19 Update: Our office hours have not changed, we are continuing to assist our Clients and Candidates in every way we can.
To assist you, Kim's direct contact details are shown below.
Email: kim@kmalone-recruitment.com.au
Phone: +617 3886 5558 / Mobile: 0411 107 757
Find Staff
We'll take the time to get to know your firm, your needs and also requirements assisting you to manage your staff and grow your business.
Get Started
Explore Opportunities
We pride ourselves on providing individual service and personal contact, getting to know you to ascertain your skills and ability
Explore Vacancies