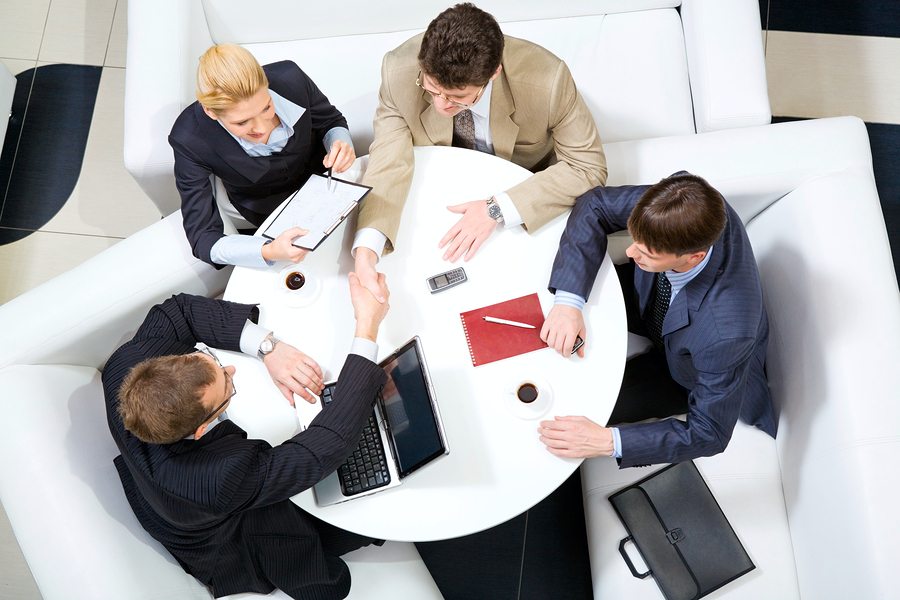 As a smaller Consultancy operating within a defined market, we feel we can offer a level of service which is hard to find with the larger and more diversified recruitment firms. At Kim Malone HR and Legal Recruitment we concentrate on what we know best and we do it well – offering you a professional, confidential and personalised service.
We like to take the time to get to know your particular firm, your needs and also requirements assisting you to manage your staff and grow your business.
Placement Fees
Our placement fees are very reasonable and do not include the super component of a Candidate's gross salary. Should you wish to receive a copy of our current Terms of Business please email info@kmalone-recruitment.com.au
Client Consulting Services
With our Client Consulting Human Resource services we aim to be an extension of your internal human resources and will include assistance with all or just some of the following practices:
Performance Appraisals;
Inductions and Training;
Prepare and write Job descriptions;
Selection process;
Reference checking;
Short listing of Candidates;
Advertising and
Outplacement services.
We will provide whichever service or part service that you require on an agreed hourly consulting rate - to be discussed in person or over the phone as per your preference.
We are certain we can offer you a cost effective and professional service to suit your needs, conducting our business both ethically and with integrity.
Enquiries
Please email kim@kmalone-recruitment.com.au or call Kim direct to request further particulars or with regards to any enquiry you may have.
Client Testimonial
"Very good, we are very happy. Thank you for finding M for us"
"As always, thanks for all your help, I couldn't do this without you"
"Thank you for all your help, professional service and referral of good Candidates"
"Kim is one in a million"
"Thank you Kim, congratulations on the placement!"
"Thanks Kim; I knew I could count on you!"