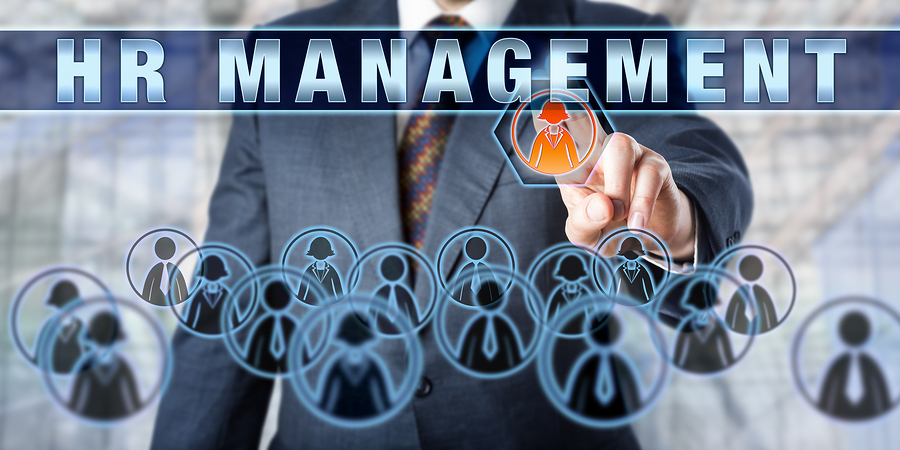 About Us
Kim Malone and Associates Legal Recruitment, a division of KM Recruitment Pty Ltd, is a Queensland-based Consultancy specialising in recruitment of professional and support staff within the legal industry. Based in Brisbane, we not only service the city of Brisbane, but also offer legal recruitment services to the Gold Coast, Sunshine Coast, Central and Northern Queensland and everywhere in between.
We also provide Human Resource services to our Clients including Performance Appraisals, Inductions, Training, Job description preparation, Consulting and Out Placement service.
Since 2001 we have devoted our efforts to place Candidates including all legal professionals and office support staff in permanent positions with Queensland law firms and associated corporations. Where appropriate, we do encourage contract employment, as this is always a more cost effective and viable option for our Clients, as opposed to temporary employment.
Kim and the team at Kim Malone and Associates HR and Legal Recruitment pride themselves on being able to offer personalised attention to best serve our Clients and Candidates in a professional and caring manner. Our Principal Kim Malone-Schultz is available outside of normal business hours to assist our Clients and Candidates.
What we do
As part of a niche and boutique Legal Recruitment and HR Consultancy, Kim and her team assist Solicitors, Paralegals, Accounts staff, Personal Assistants, Legal Secretaries, Law Clerks, Outside Clerks and Junior personnel find a position that best suits their expertise, personality and ambitions.
About Kim
Kim Malone-Schultz is the Principal and founder of Kim Malone & Associates Recruitment. With over 25 years of previous legal experience including 6 years as an HR Manager for a Brisbane law firm, Kim has both the expert knowledge and professionalism required to understand the personnel requirements of any law firm.
Kim is an individual member of the National Recruitment body the "Recruitment and Consulting Services Association" (RCSA), and for 8 years was a State Councillor of the QLD/NT Division of this professional and ethical Body serving on the Executive Committee.
Kim also participated on the Executive Committee of the Australian Legal Practice Management Association (ALPMA) for 3 years, and continues to embrace the ALPMA principles and ethics.
Our Mission Statement
Our Mission is to use our expertise to achieve acceptance by our Clients and Candidates in offering the highest of standards in recruitment and professionalism. We place an emphasis on both the Candidate's interests and Client's requirements to provide the best, most suitable and experienced / qualified Candidates to our Clients.

Associations and Membership

Australian Legal Practice Management Association (ALPMA)
The Queensland Justices' and Community Legal Officers' Association Inc.
Recruitment and Consulting Services Association (RCSA) QLD/NT Division