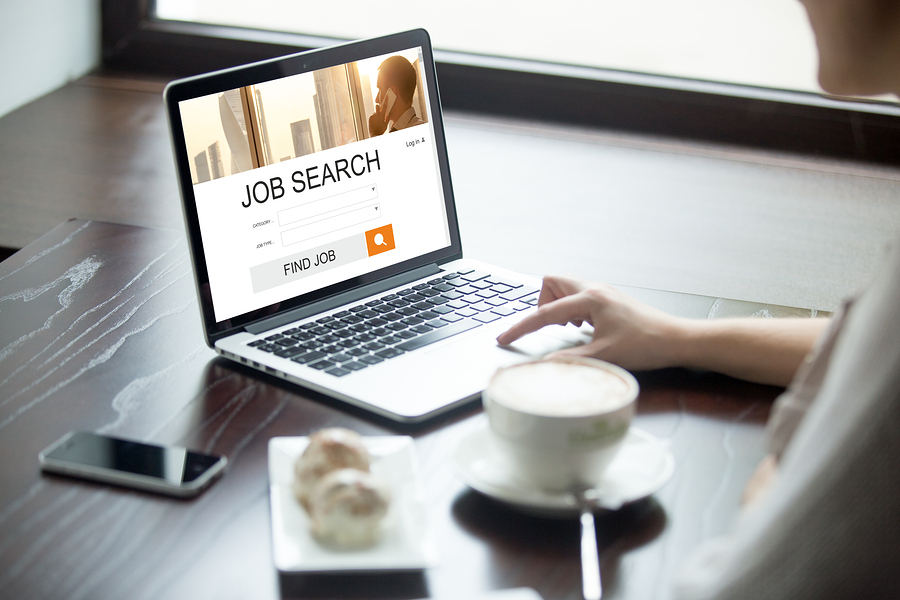 These positions reflect the recent positions available. For details of these or other positions not listed here, please contact our office. Similarly, if you are looking for a specific role please email us with the type of role you are looking for, advising the expected salary range and any other preferences including firm size and location.
Please email your Resume direct to Kim at: kim@kmalone-recruitment.com.au
Last updated: 02 August, 2019
Alternatively, please forward your CV / Resume to: resumes@kmalone-recruitment.com.au
BRISBANE NORTHERN SUBURBS: Property Solicitor
Our Client is an established north Brisbane suburban law practice - keen to maintain and expand its Property Law presence. On behalf of our Client we are seeking a motivated Solicitor looking for a career opportunity away from the Brisbane CBD, consider working in the leafy northern suburbs.

Ideally you will have at least 2 years PAE in the Property / Conveyancing area of a law firm practice and can work unsupervised.

This role is in the Property area of the practice attending to Property and Conveyancing matters - to include Subdivisions, Residential matters, Crown Leases and Small Business matters.

A competitive salary on offer commensurate with your legal professional experience. Easy access to Brisbane northern suburbs via car or public transport, with car parking available.

Please submit your application and CV in the strictest confidence. For further details please contact Kim Malone-Schultz for a confidential discussion, alternatively please forward your CV by email to: kim@kmalone-recruitment.com.au or contact mobile: 0411 107 757.

Brisbane North: Family Lawyer - Senior Opportunity
Our Client is a busy law practice located just north of Brisbane. On our Client's behalf we are seeking an experienced senior Family Lawyer - to take control of their Family Law division. You will manage and have control of the general day to day running of the Family Law section. There are definite further career opportunities available to you.

Excellent remuneration on offer for your Family Law expertise. On site car parking is available, or if you prefer to use public transport - there is a train station nearby.

Please call Kim for further details or email your CV to Kim's email: kim@kmalone-recruitment.com.au
Kim's phone contact details: Direct phone: (07) 3408 8872; Mobile: 0411 107 757

Your details will remain strictly confidential at all times.

Brisbane - Intellectual Property / Litigation Lawyer
Brisbane mid-tier firm is seeking interests from experienced Intellectual Property Litigation Solicitor - to join their busy Intellectual Property practice. You will certainly have IP expertise and wanting to grow your career further. Work with senior IP professionals.
Please contact Kim for a confidential enquiry or email your CV to:
resumes@kmalone-recruitment.com.au