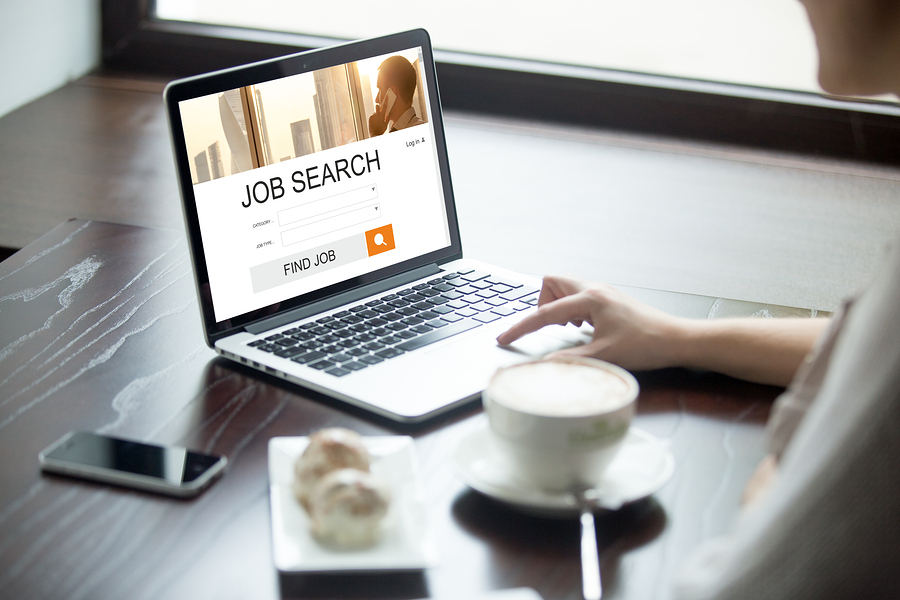 These positions reflect the recent positions available. For details of these or other positions not listed here, please contact our office. Similarly, if you are looking for a specific role please email us with the type of role you are looking for, advising the expected salary range and any other preferences including firm size and location.
Please email your Resume direct to Kim at: kim@kmalone-recruitment.com.au
Last updated: January 06, 2020
Alternatively, please forward your CV / Resume to: resumes@kmalone-recruitment.com.au
Brisbane CBD - Accounts Administrator
Brisbane CBD law practice is currently seeking an Accounts Administrator to join their team. Previous law firm accounts experience is required or similar professional practice exposure. Duties to include Accounts Payable & Receivable, Payroll and Trust Accounts. You will have autonomy and variety in this position.
For further details please contact Kim or email your Resume to: kim@kmalone-recruitment.com.au
Phone: 0411 107 757 or (07) 3481 1337.

Best Wishes For 2020
We would like to wish you and your family all the best for a safe and happy 2020.