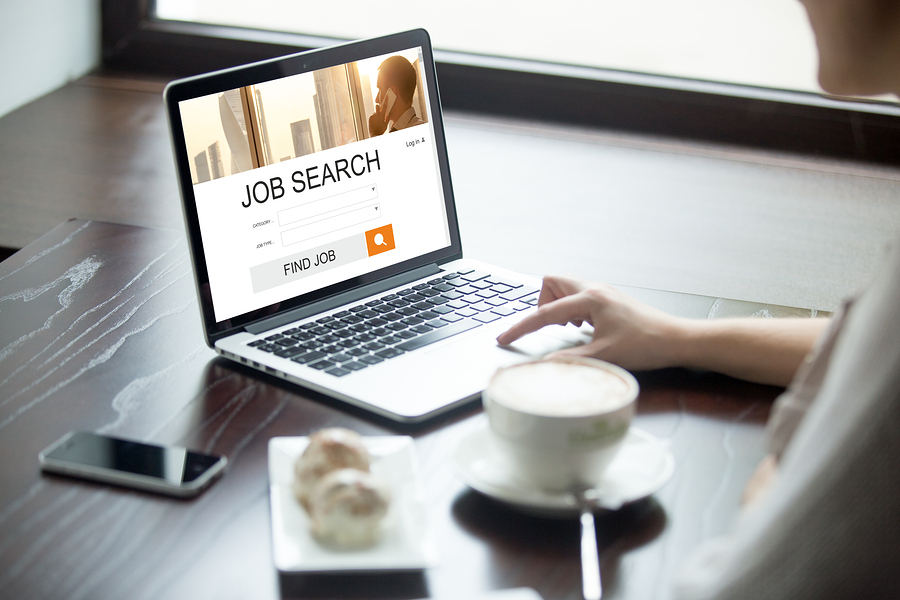 These positions reflect the recent positions available. For details of these or other positions not listed here, please contact our office. Similarly, if you are looking for a specific role please email us with the type of role you are looking for, advising the expected salary range and any other preferences including firm size and location.
Please email your Resume direct to Kim at: kim@kmalone-recruitment.com.au
Last updated: 26th November 2021
Alternatively, please forward your CV / Resume to: resumes@kmalone-recruitment.com.au
TOOWOOMBA: Legal Secretary / Admin Assistant
Great new opportunity - our Client is a well-established Toowoomba law practice seeking a Secretary / Legal Admin Assistant with a passion to work in law. You will be attending to admin duties in the Litigation area of practice, mostly attending to Commercial Litigation, with some Estate Litigation & Employment Law exposure. Previous legal experience is preferred.
It is essential that you possess excellent typing (70wpm or higher) and strong computer skills.
Your duties will include dictaphone typing; diary and file management; preparation of Client correspondence and Court documents; arranging meetings; answering and directing telephone calls and general administration.
Please forward your CV & supporting cover letter by email to:
kim@kmalone-recruitment.com.au