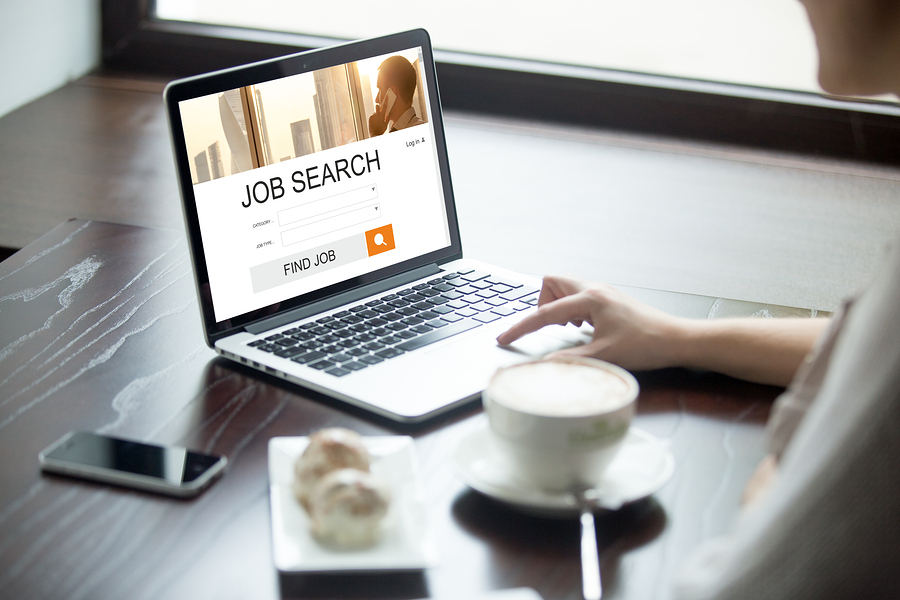 These positions reflect the recent positions available. For details of these or other positions not listed here, please contact our office. Similarly, if you are looking for a specific role please email us with the type of role you are looking for, advising the expected salary range and any other preferences including firm size and location.
Please email your Resume direct to Kim at: kim@kmalone-recruitment.com.au
Last updated: 16 January 2019
Please forward your CV / Resume to: resumes@kmalone-recruitment.com.au
Paralegal - Personal Injuries (Sunshine Coast)
Fantastic new legal opportunity
New PI firm - set up in Maroochydore
PI Paralegal – to assist opening an Australian practice
Our Client is a leading UK Personal Injury Law firm, who are very soon opening a branch office in Maroochydore. On behalf of our Client we are seeking an experienced PI Paralegal to be part of a new set up firm being an exciting new opportunity to commence a role with their Australian firm, to assist, expand and grow the QLD practice over the coming months. It is envisaged that you will have previous Plaintiff PI experience.
This reputable progressive UK law firm will offer an excellent opportunity and career move for an experienced PI Paralegal with at least 2 years Personal Injuries - a truely exciting new opportunity.
All enquiries remain strictly confidential at all times. To discuss this role further, please contact Kim (available 7 days per week) by phone or email:
Mobile: 0411 107 757
Email:
kim@kmalone-recruitment.com.au