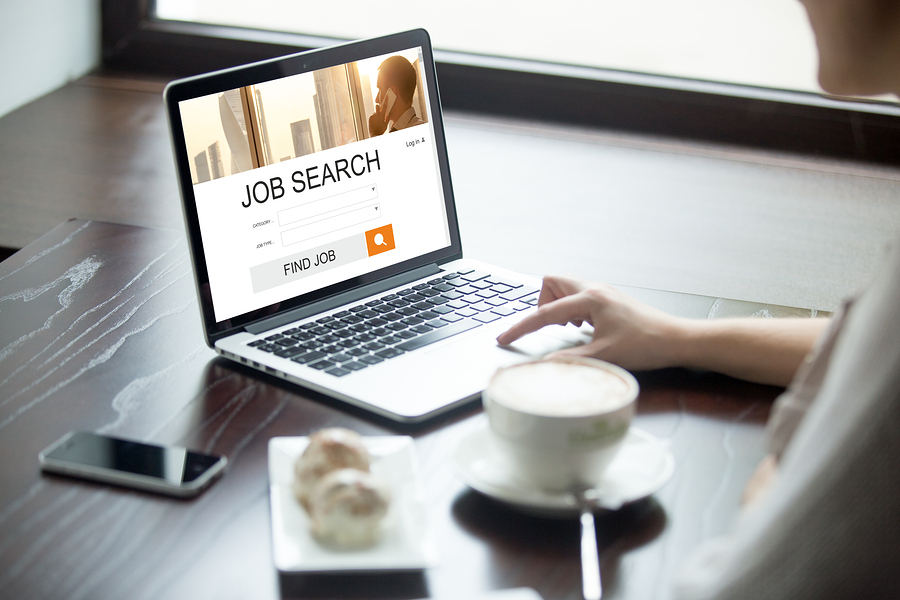 These positions reflect the recent positions available. For details of these or other positions not listed here, please contact our office. Similarly, if you are looking for a specific role please email us with the type of role you are looking for, advising the expected salary range and any other preferences including firm size and location.
Please email your Resume direct to Kim at: kim@kmalone-recruitment.com.au
Last updated: 01 August 2018
Please forward your CV / Resume to: resumes@kmalone-recruitment.com.au
Legal Secretary - Maternity Leave Contract
CBD: LEGAL SECRETARY – Maternity Leave Contract - August, 2018 to late February, 2019

Legal Secretary (Maternity Leave Contract role six months) to join smaller Brisbane City practice. You will have a minimum of 2 years' legal and law firm experience, with Conveyanicing experience from A-Z essential. The role to commence asap being part time hours initially, and then full time hours until the end of February, 2019.

Brisbane CBD: Commercial Litigation - PA / Legal Secretary
Brisbane CBD mid-tier firm is seeking an experienced Legal Secretary to join their busy Commercial Litigation division. You will be working for a Director and Special Counsel. Loads of variety and responsibility. There are various staff benefits available. Contact Kim to discuss further.