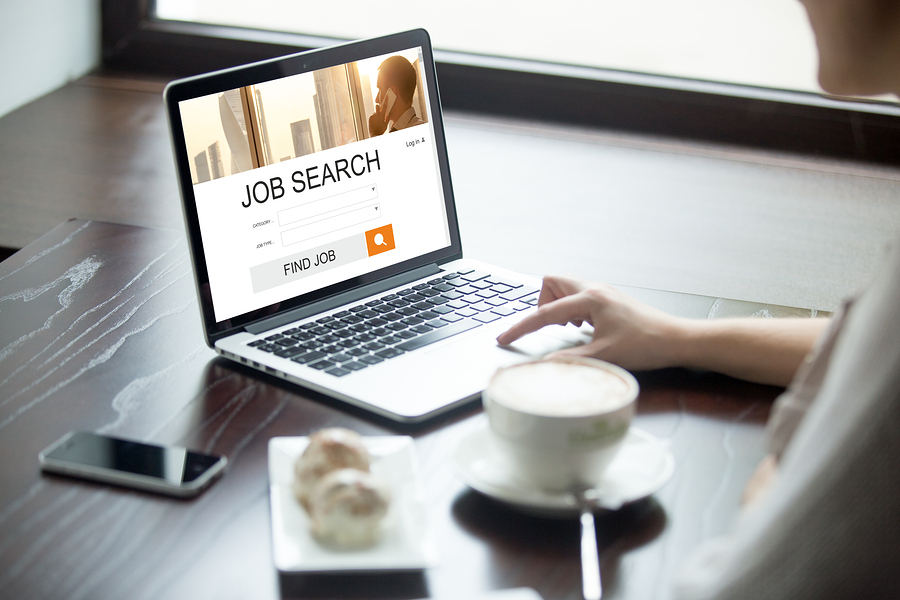 These positions reflect the recent positions available. For details of these or other positions not listed here, please contact our office. Similarly, if you are looking for a specific role please email us with the type of role you are looking for, advising the expected salary range and any other preferences including firm size and location.
Please email your Resume direct to Kim at: kim@kmalone-recruitment.com.au
Last updated: 15th July 2021
Alternatively, please forward your CV / Resume to: resumes@kmalone-recruitment.com.au
BRISBANE CBD: Legal Secretary
Brisbane City law practice is seeking an experienced Legal Secretary attending to Commercial, Property and Wills & Estates matters. A new role for this expanding firm, you will assist with administrative duties for the firm's Property and Commercial group. You will also have the opportunity to assist Wills and Estates. Whilst accuracy and attention to detail is essential, you will not be typing letters or general correspondence, as the role is more administrative based.
Please contact Kim for any enquiries via
Mobile: 0411 107 757 or direct phone: (07) 3886 5558
Alternatively, please email your Resume to:
kim@kmalone-recruitment.com.au
GOLD Coast - Conveyancing Paralegal
Gold Coast practice is seeking an experienced Conveyancing Paralegal to attend to QLD Conveyancing matters. You will have at least 3 years Conveyancing experience attending to everything from A - Z. All enquiries remain strictly confidential. Please contact Kim to discuss this role, or email your CV to:
kim@kmalone-recruitment.com.au